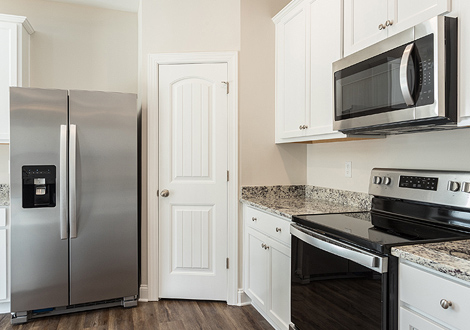 Energy-Efficient Homes Across the Nation
With communities in some of the hottest states across the country, we understand that it's important for our homes to be not only attractive and well-constructed, but also energy efficient. We strive to provide our residents with as many energy-saving features as possible. Before our homes can get your approval, they have to get ours first, and they have to not only meet but exceed our strict requirements for quality and efficiency.
We take great care to ensure only top-of-the-line materials and features go into each of our homes. Our energy-efficient Whirlpool® appliances, insulation, heating and cooling systems and other features meet the highest standards available, and we don't believe in settling. Our energy-efficient features come included as part of our upgrade package in every home, so there is no out-of-pocket cost for our buyers. We're committed to providing our buyers with solid products and superior quality, and you'll be hard-pressed to find another builder that offers higher quality for the cost.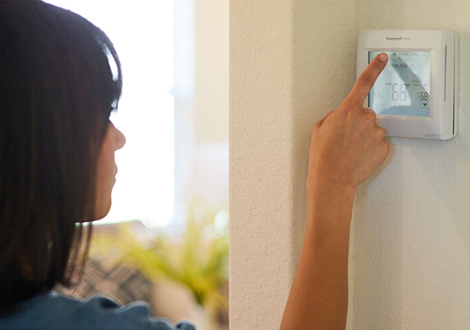 Affordability & Sustainability
Since our inception, we've made a commitment to offer our customers the most affordable homes around, but we don't think affordability should be limited to the price you pay for your home at closing. We believe affordability should extend throughout the years that you call your house "home," and strive to offer energy-efficient homes that will lower your bills for years to come.
It's estimated that 20-30% of your energy bill can be attributed to your appliances, and the appliances we install use roughly 30% less energy than standard appliances. This could save you money each month on your energy bills which stacks up to major money in your wallet over time. Additionally, our energy efficiency standards don't just help you save money – they help save the environment. Our homes help limit the amount of resources needed to heat, cool, and power your home, which translates to less stress on the Earth. Truly, we're a leader not only in affordability; but also in sustainability.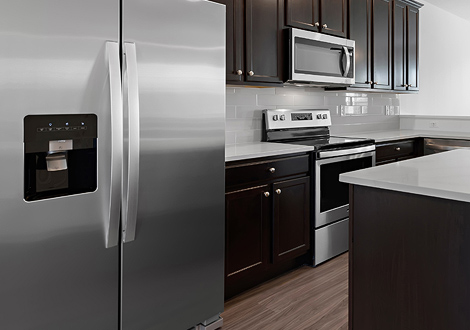 Proven Value & Enduring Peace of Mind
When you move into your new energy-efficient home, you'll rest easy knowing that you're surrounded by the most durable, long-lasting appliances, systems and other features available on the market. You'll enjoy the comfort of the perfect temperature year-round, and the reduced stress of having lower bills month after month.
And if you're worried that your energy-efficient systems won't hold up over the years, your mind will be put at ease knowing that LGI Homes offers one of the most comprehensive and high quality warranty programs around.