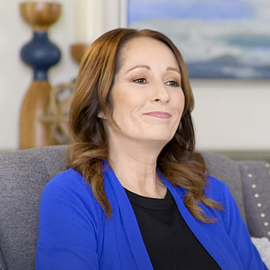 We love to hear from our homeowners! Watch as Donna reviews her homebuying experience and discusses what having her own home has done for her family.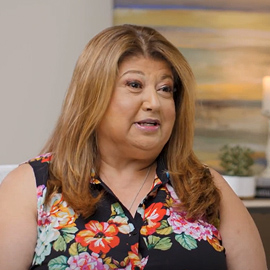 Meet Dee Gonzales! Watch as Dee shares what she loves about her new LGI Homes community and the exceptional customer service she received.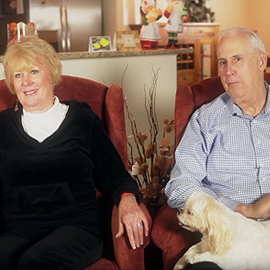 Watch as the Stewart family shares their experience about the home buying process with LGI Homes and learn about our commitment to ongoing customer service.